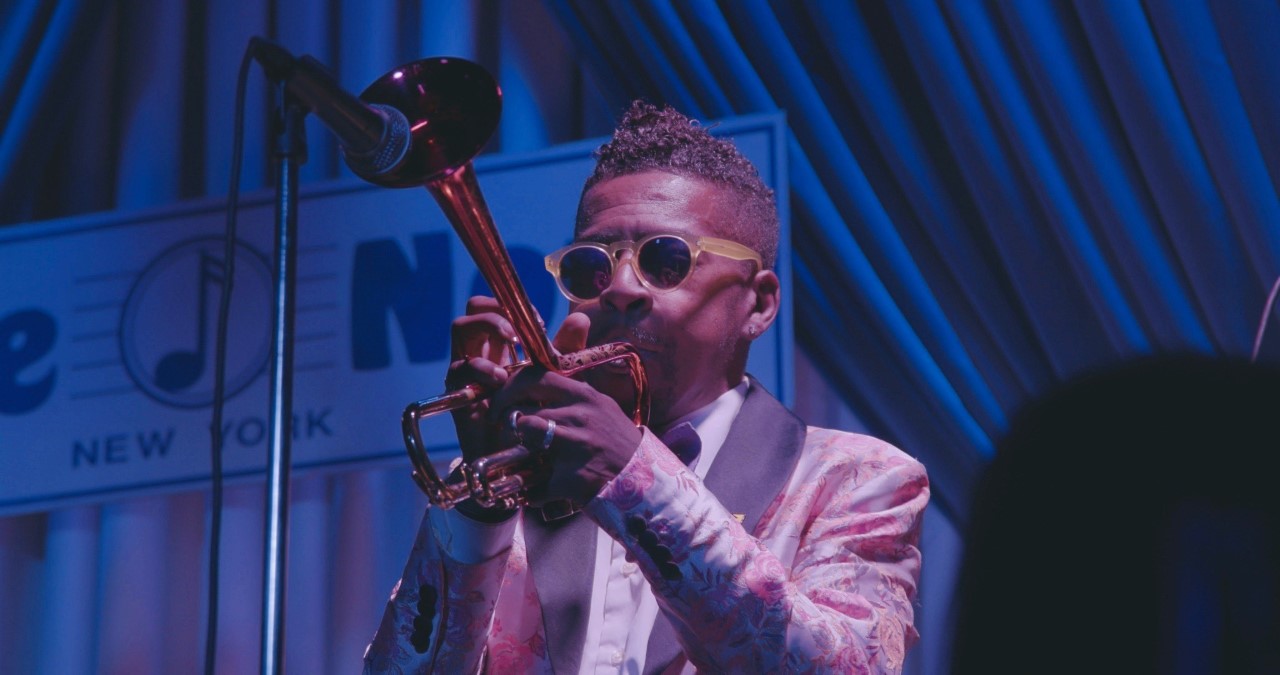 Director: Rob Reiner
Runtime: 1 hr 38 min
Genres: Adventure, Family, Fantasy, Romance
Country: United States
Date: April 29, 2023
Time: 8 pm
Location: Palace Theatre, 34 W Broad Street, downtown Columbus
CAPA AND CINEMA COLUMBUS PRESENT
Join Cary Elwes (Westley) for a behind-the-scenes look at life on and off the set of the classic film, The Princess Bride. After a screening of the iconic movie, Elwes will engage in a moderated discussion revealing never-before-shared secrets and tales of inconceivable antics! Journey back to the lands of Florin and Guilder in an adventure filled with fencing, fighting, torture, revenge, giants, monsters, chases, escapes, miracles, and of course, true love.
This film will be followed by a Q&A and behind-the-scenes stories with Cary Elwes.
Learn more about the event here.