The following films will have post-screening Q&As during the 2022 Cinema Columbus Film Festival.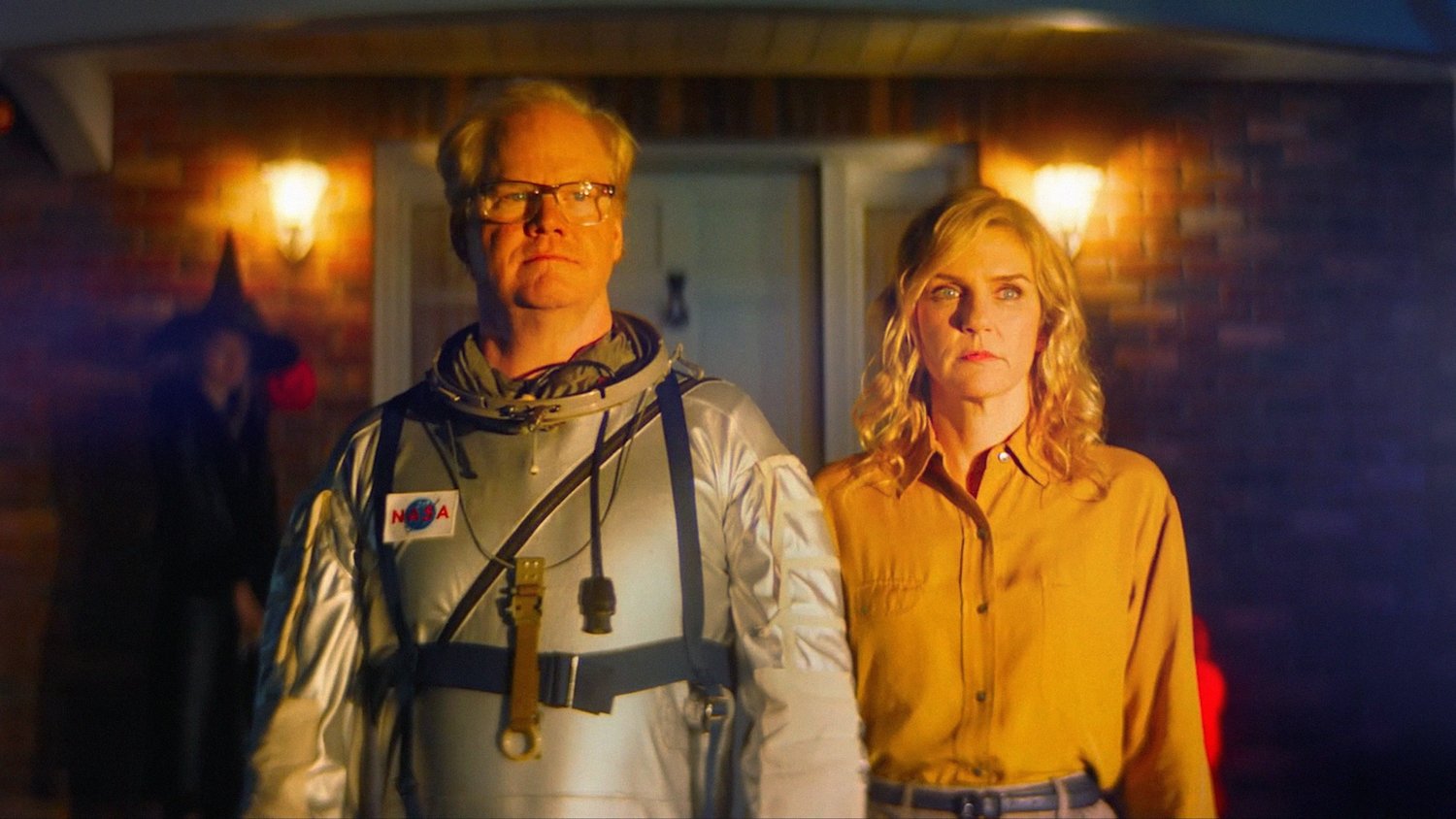 Director: David Midell
Runtime: 1 hr 23 min
Genres: Drama, Thriller
Country: United States
Based on the true story of the events that led to the death of Kenneth Chamberlain Sr., an elderly African American veteran with bipolar disorder, who was killed during a conflict with police officers who were dispatched to check on him.
This film will be followed by a Q&A with co-producer Julianna Politsky.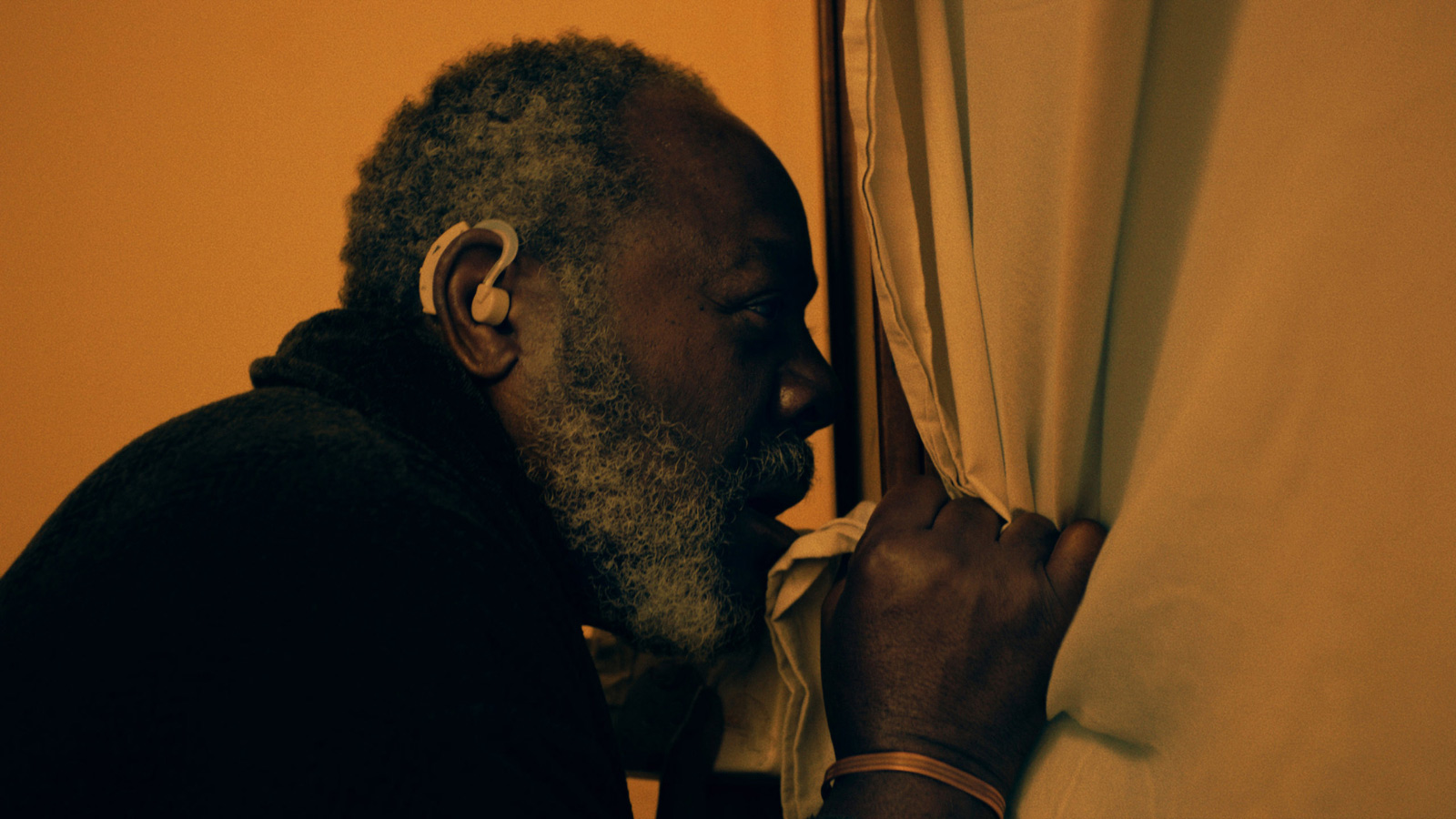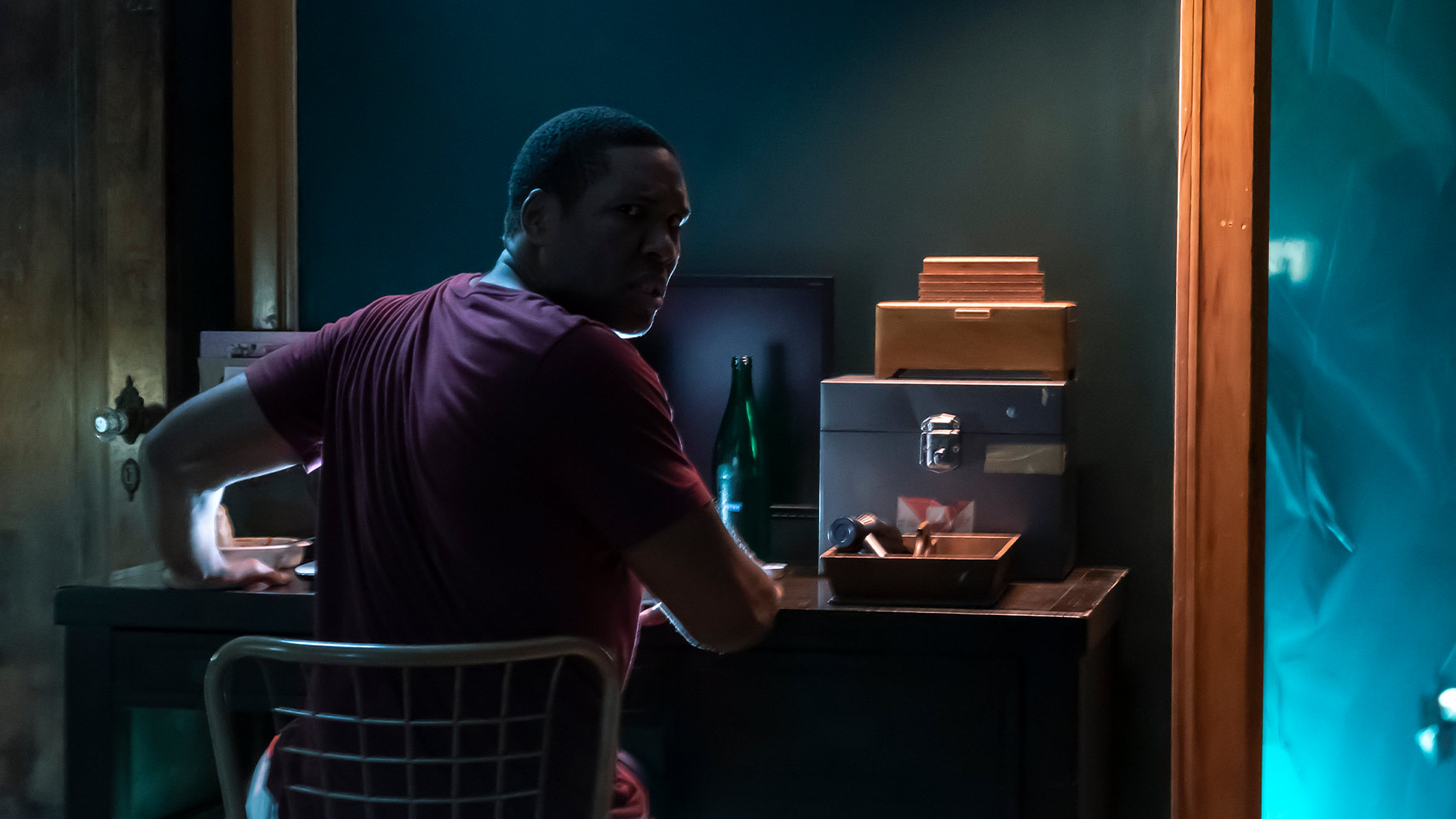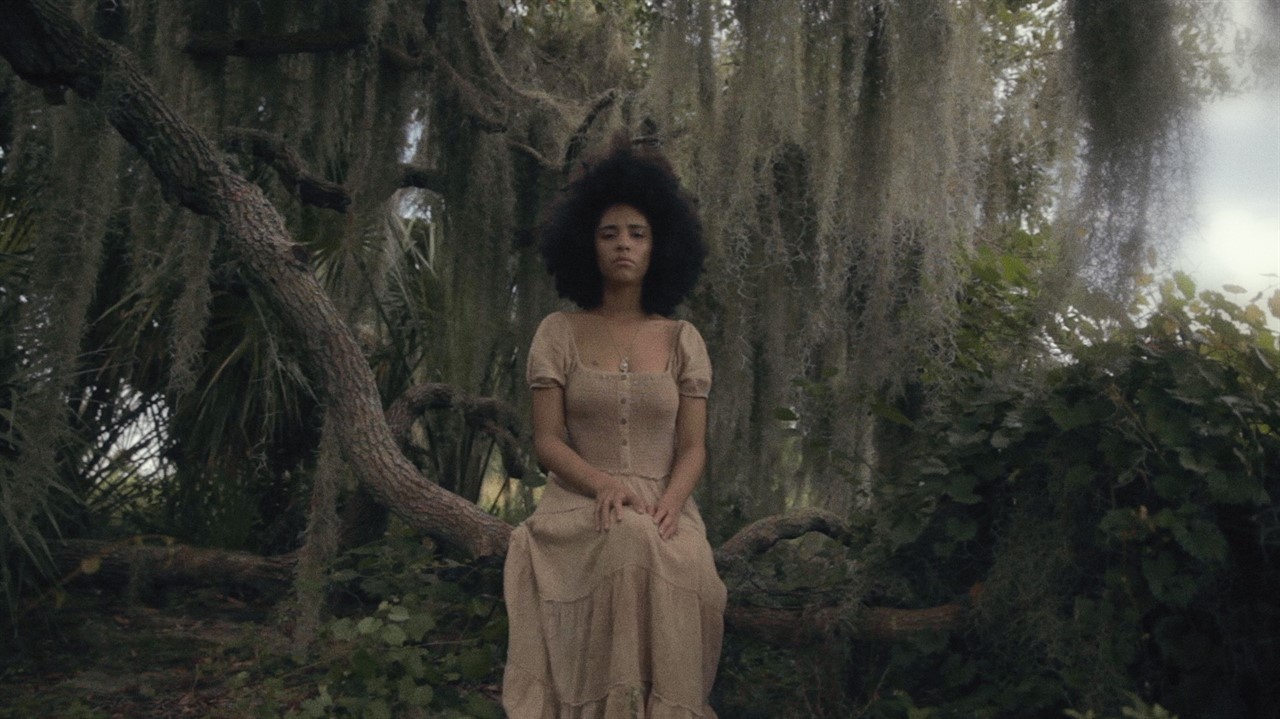 Director: Patrick Longstreth
Runtime: 1 hr 30 min
Genres: Documentary
Country: United States
A young woman with Down syndrome rouses her quirky family to perform her original play in a once-thriving rural mining town.
This film will be followed by a Q&A with Iron Family director Patrick Longstreth, A Beloved Community director Sterling Carter, and Megan Fitze (Director of Programs, Art Possible Ohio).