CINEMA COLUMBUS FILM FESTIVAL 2023
Cinema Columbus celebrates the diverse people and stories brought to life by independent filmmakers, sparking curiosity, conversation, and understanding through independent film.
Cinema Columbus works collaboratively with venues throughout central Ohio to establish an outstanding annual film festival bringing independent film from around the globe, and here at home, to our audiences.
AWARDS AND PRIZES
Cinema Columbus is proud to offer four awards for this year's festival – three juried competition awards and one voted on by the audience!
Each of our competitions will have three jury members per category who will deliberate and judge what they deem to be the "best" of their respective competitions, selecting one winner to take home the prize. These jury members are esteemed individuals of the film industry across education, writing/directing, film festival programming, and more.
Our Audience Choice award will be decided by you, our moviegoers. Before each feature film screening, you will be handed a ballot to vote for the film on a scale of 1-4, with your completed ballot going to a Cinema Columbus representative after the screening. Stay tuned for the winner to be announced on Sunday, April 30!
Audience Choice Award: $2,500
Documentary Feature: $1,500
Narrative Feature: $1,500
Short Film: $750
NARRATIVE FEATURE JURY
Narrative Feature Film: A narrative, animated, or experimental film 41+ minutes in length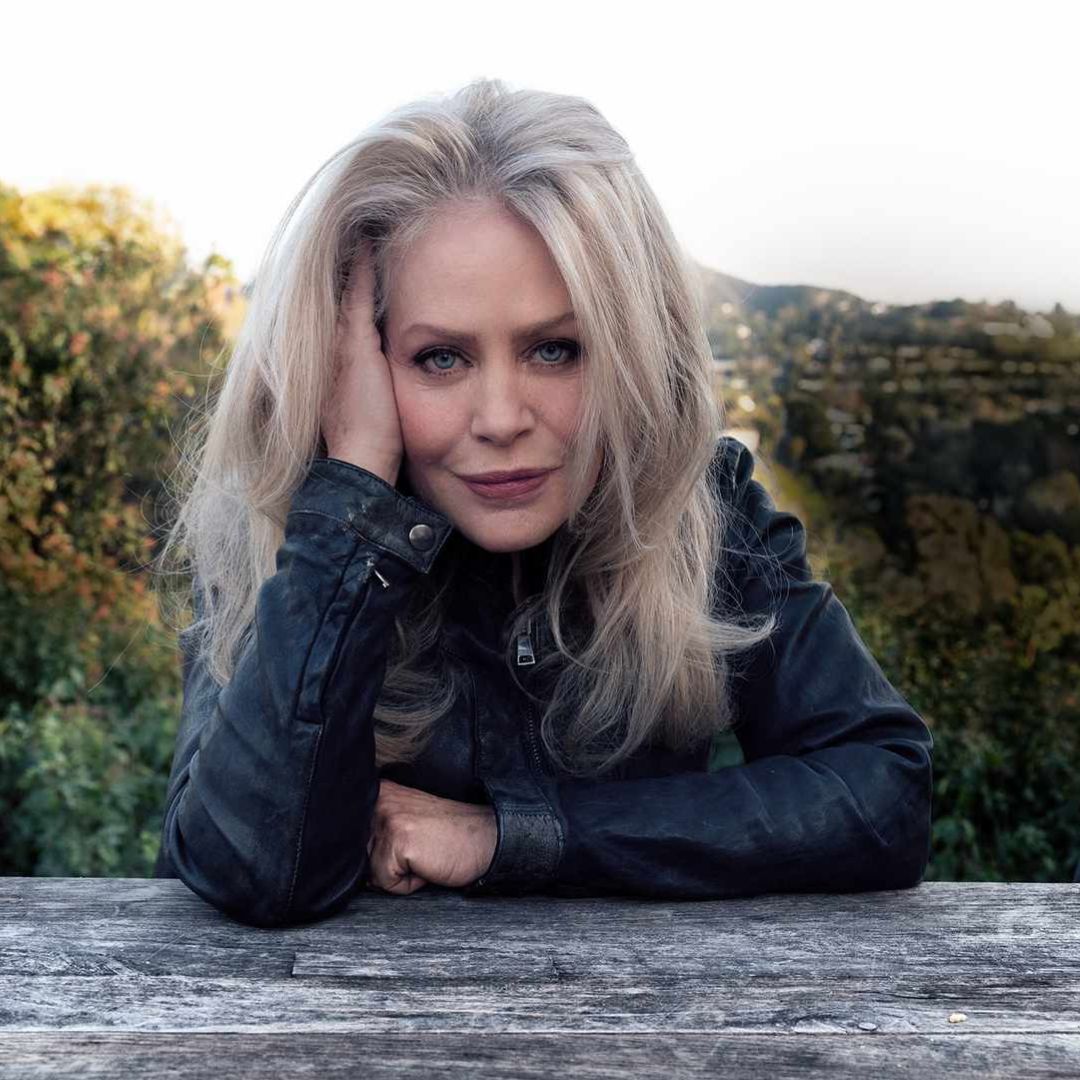 BEVERLY D'ANGELO
Columbus' own, the always intriguing Beverly D'Angelo, is an actress and singer, best loved for her roles as a debutante turned hippie in the movie/musical Hair, as Patsy Cline in Coal Miner's Daughter, as the mom in American History X, and most notably as Ellen Griswold, the long-suffering wife in the classic National Lampoon's Vacation films. She has been nominated for both a Golden Globe Award and for an Emmy Award. Beverly is a member of both the Academy of Motion Picture Arts and Sciences (AMPAS) and the Academy of Television Arts & Sciences (ATAS).
As a student and a very accomplished practitioner of both film and television, Beverly brings a sharp eye, discerning mind, and a true love for the medium, as well as a great love for her hometown, which will be on full display as a juror for the 2023 Cinema Columbus Film Festival.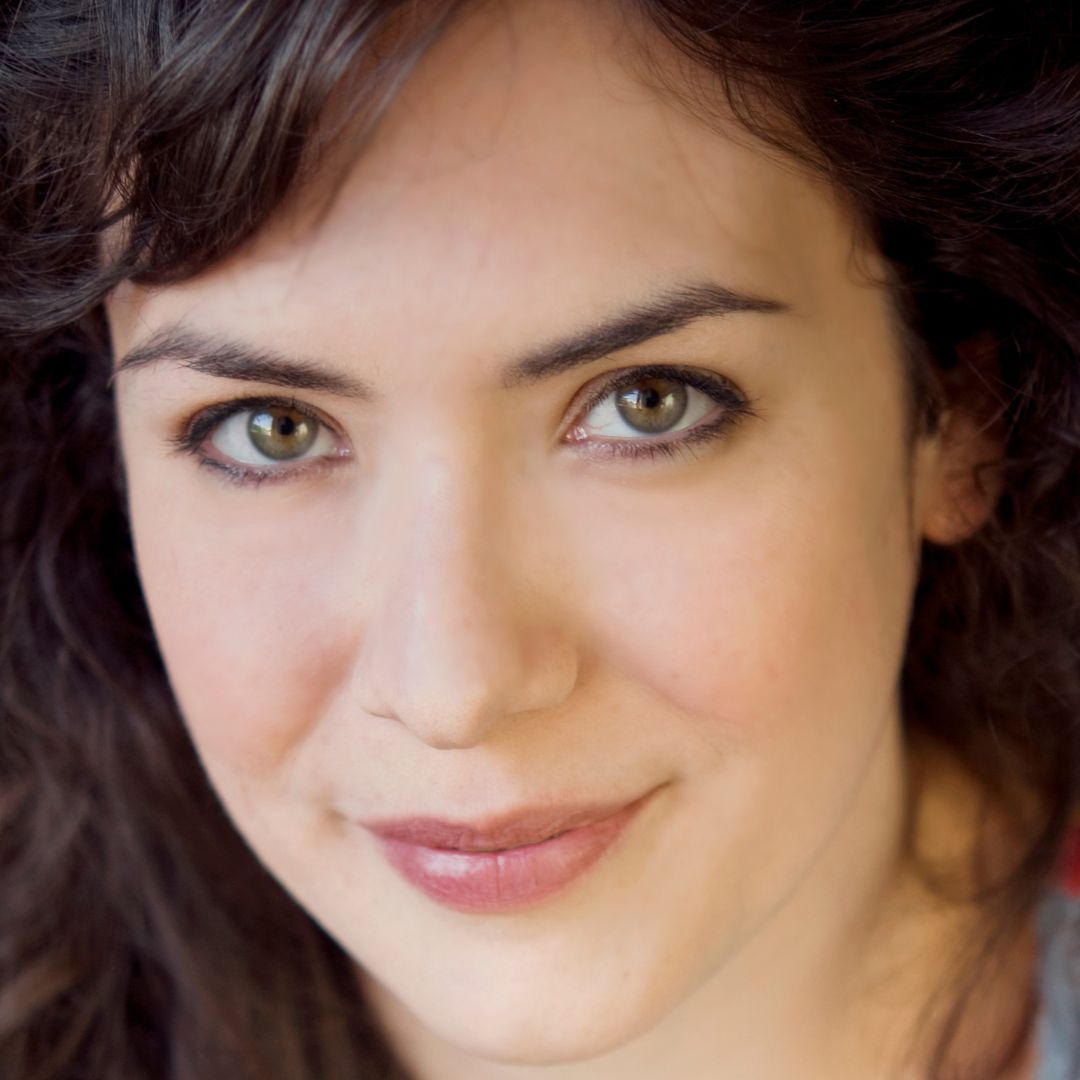 MEREDITH BERG
Award-winning filmmaker Meredith Berg brings cathartic emotion and a touch of humor to genre fare laced with gripping tension and provocative points of view. Her psychological horror script Dementia was released theatrically by IFC to rave reviews and was selected as a NY Times Critic's Best Pick. Action-comedy digital series Lana Steele, starring Lilly Singh, that Berg wrote and directed episodes of, was produced by Estee Lauder and has over 11 million views on YouTube.
Her AFI's Directing Workshop for Women horror short Void won multiple festival awards. Before working in film and television, Meredith directed theatre Off-Broadway in NYC, as well as in England and Los Angeles. Her favorite side-hustle is editing comic books.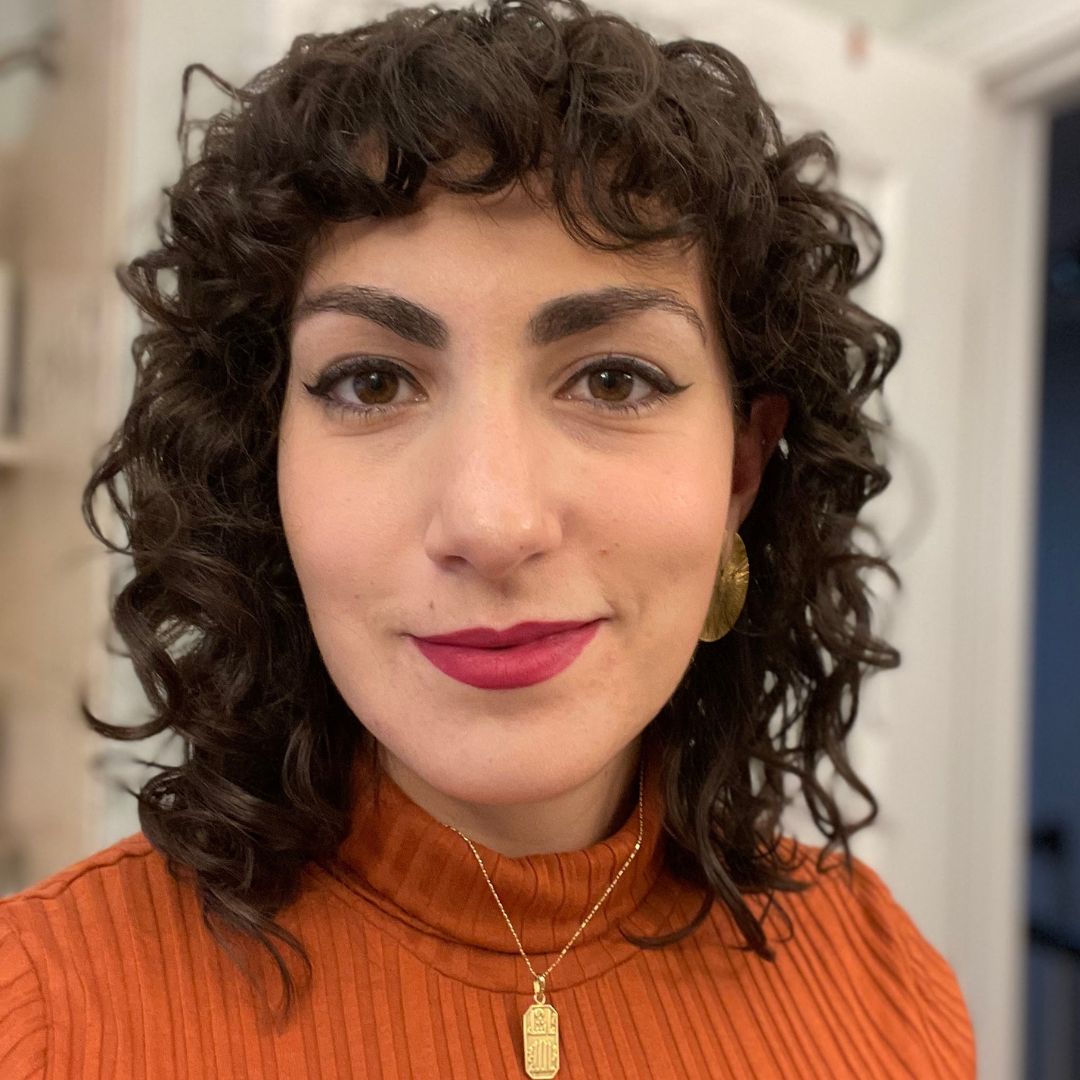 YASMINA TAWIL
Yasmina Tawil is a film programmer and curator living in Brooklyn, NY. She is the Director of Film Programming at the Arab Film and Media Institute and holds a degree in film and television from Boston University.
Yasmina's love of film is closely tied to her passion for art and activism and she strives to bring diversity to cinema.
DOCUMENTARY FEATURE JURY
Documentary Feature Film: A documentary film 41+ minutes in length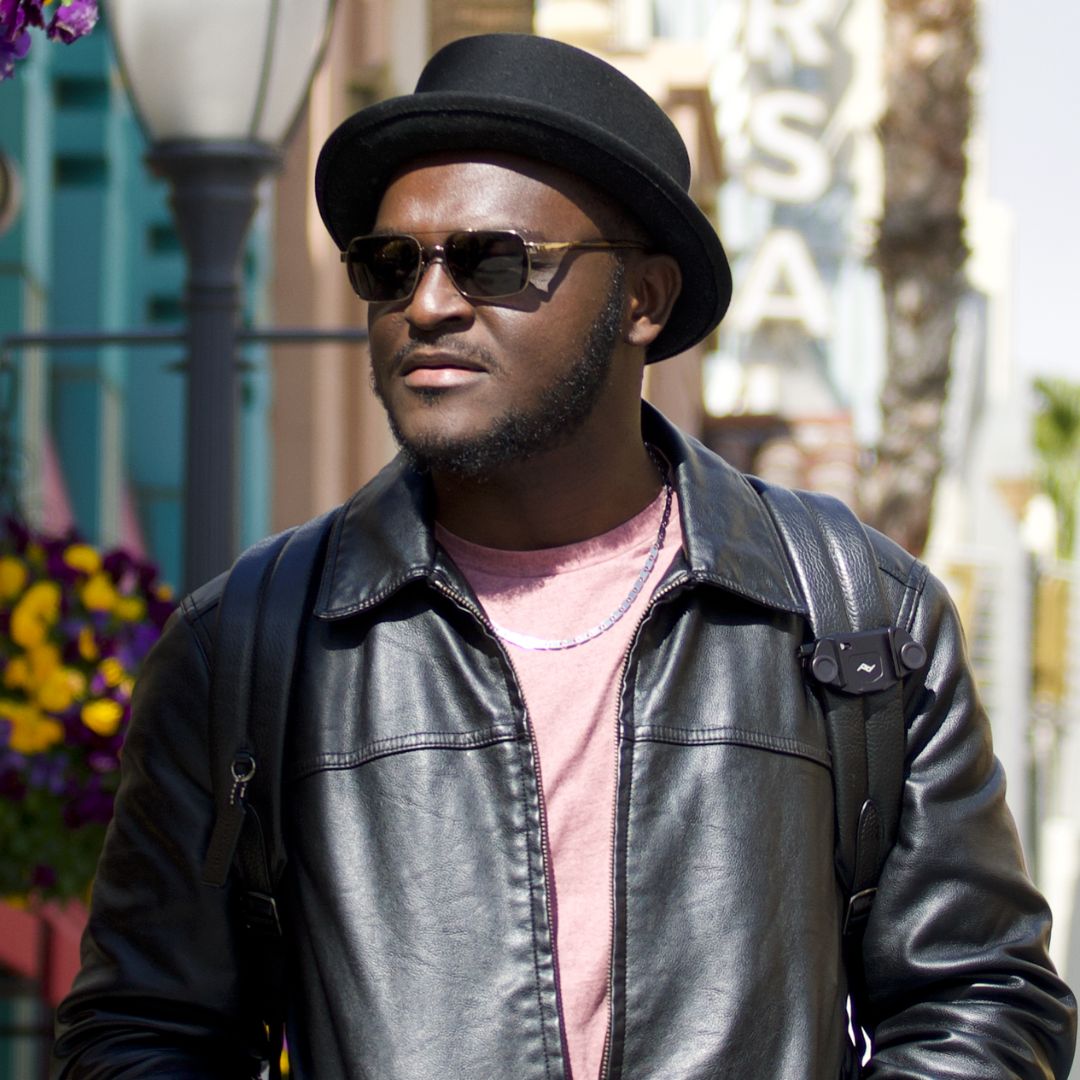 KINGSLEY LIMS NYARKO
Kingsley Lims Nyarko, assistant professor and chair of film and video, oversees departmental agenda and efforts in diversity, equity, and inclusion, from curriculum to hiring. Professor Nyarko joined CCAD as an adjunct faculty in January 2020 and since has contributed to the development of the film and video department. In Fall 2021, Nyarko assumed full time faculty role as assistant professor. He has contributed to the curriculum and mentored students, both in and outside the classroom, working on projects that have been recognized at film festivals globally.
Nyarko obtained his Masters of Fine Arts with focus on film directing at Ohio University, where he had the privilege to work extensively on sound design with John Butler, Cinema Audio Society Member. Having worked on many international shorts and feature films (Black Wall Street Athens, The Right to Remain, Kwame's Dance, Uber Father, Desire, Turn Over, to cite some of his work), he has extended experience in cinematography as well as the entire film production process. His work examines culture, diversity, race, identity, religion, and family life. Nyarko received two Silver Telly Awards in 2022, adding these prestigious accolades to his achievements over the years.
His passion for teaching and the film industry, has led Mr. Nyarko to take on the instructor role for the Film Columbus and CCAD Teen Script Workshop/Competition and the city producer of the 48 Hour Film Project in Accra Ghana. He is also an advisory board member of Film Columbus.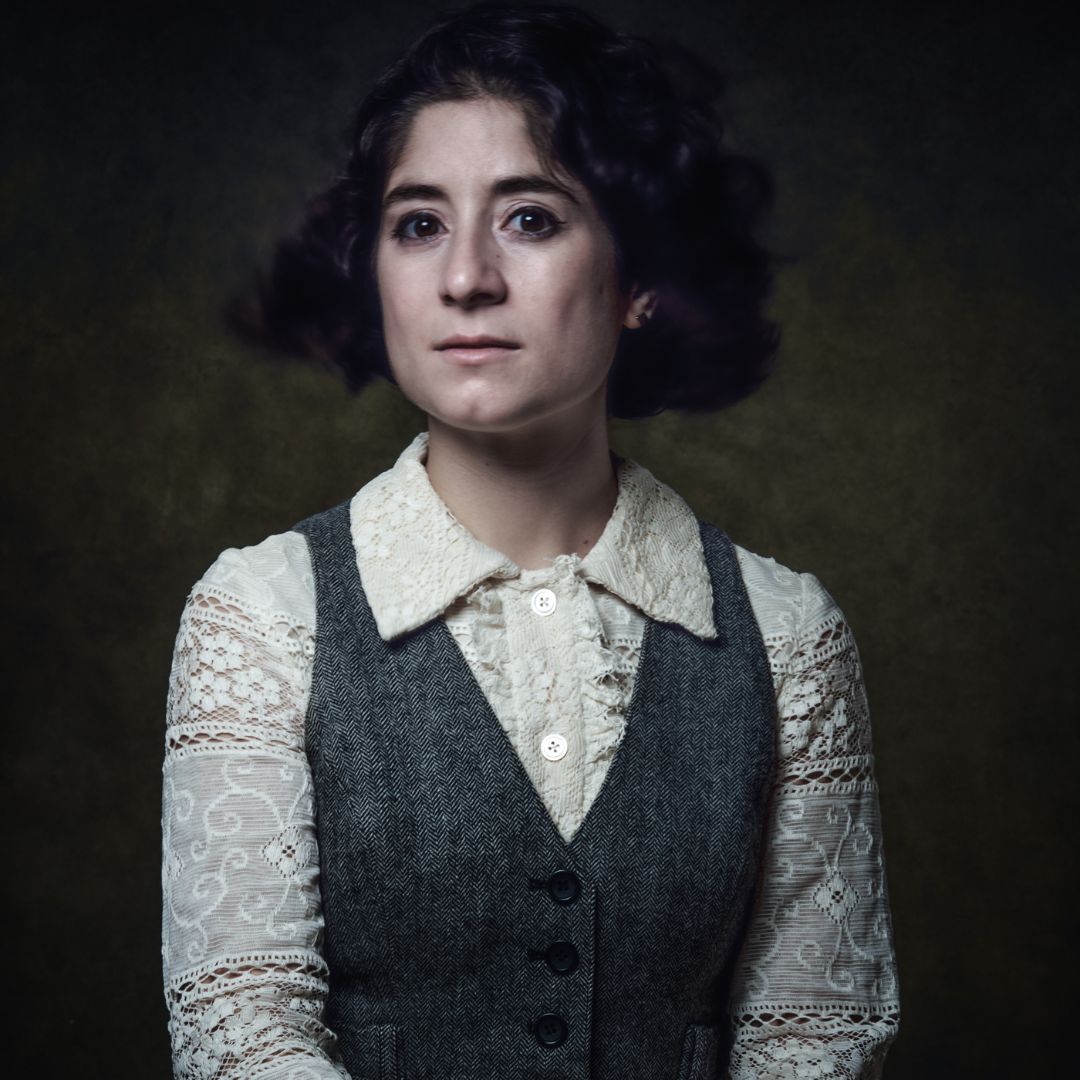 VICTORIA NEGRI
Victoria Negri is an award-winning filmmaker. Her feature debut, Gold Star — which she wrote, directed, produced and acted in — features Oscar-nominated actor Robert Vaughn in his last on-screen performance. Gold Star received an 88% fresh rating on Rotten Tomatoes. Film School Rejects said about the film: "The directorial debut of Victoria Negri reveals a confident eye." Brief Take named Gold Star one of 2017's best films by a female director alongside Greta Gerwig's Lady Bird.
Victoria is a fellow of the 2021 IFP/Gotham Episodic Labs. Currently, she is in development on her second feature film ULTRA, which will star Samara Weaving (Ready or Not) and Anders Danielsen Lie (Worst Person in the World), with executive producers David Lowery, James Johnston, and Toby Halbrooks and producers Jon Read and Allison Carter.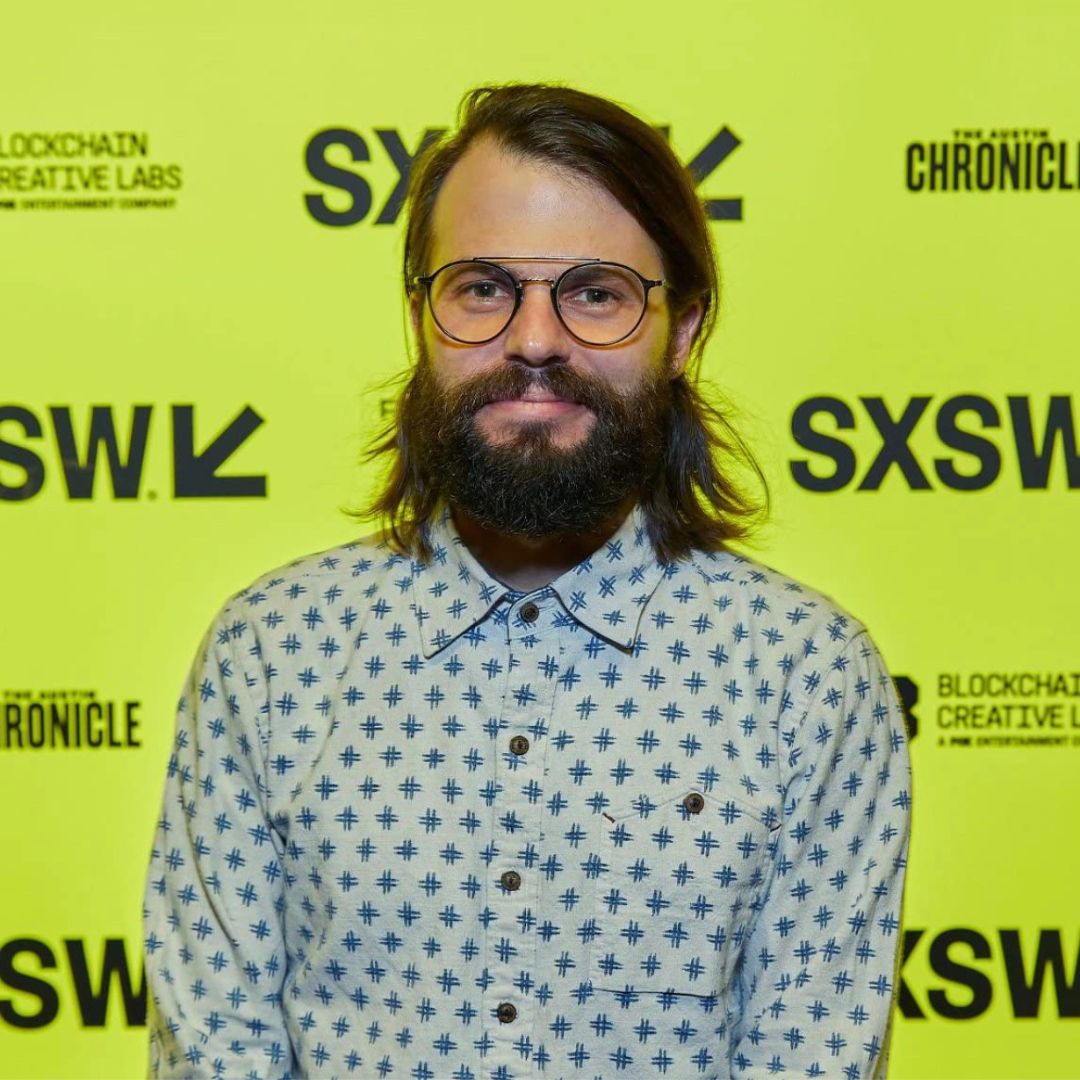 COLIN WEST
Colin West is an award-winning writer and director from Columbus, OH, and is now based in Los Angeles & New York. His films include the critically acclaimed Linoleum (2022), starring Jim Gaffigan, Rhea Seehorn, Katelyn Nacon, Michael Ian Black, and Tony Shalhoub, and Double Walker (2021) co-written by and starring Sylvie Mix.
He also produced the Stacy Keach–led film Survival Skills (dir. Quinn Armstrong), sponsored by Film Independent.
SHORT FILM JURY
Short Film: A narrative, animated, experimental, or documentary film 40 minutes or less in length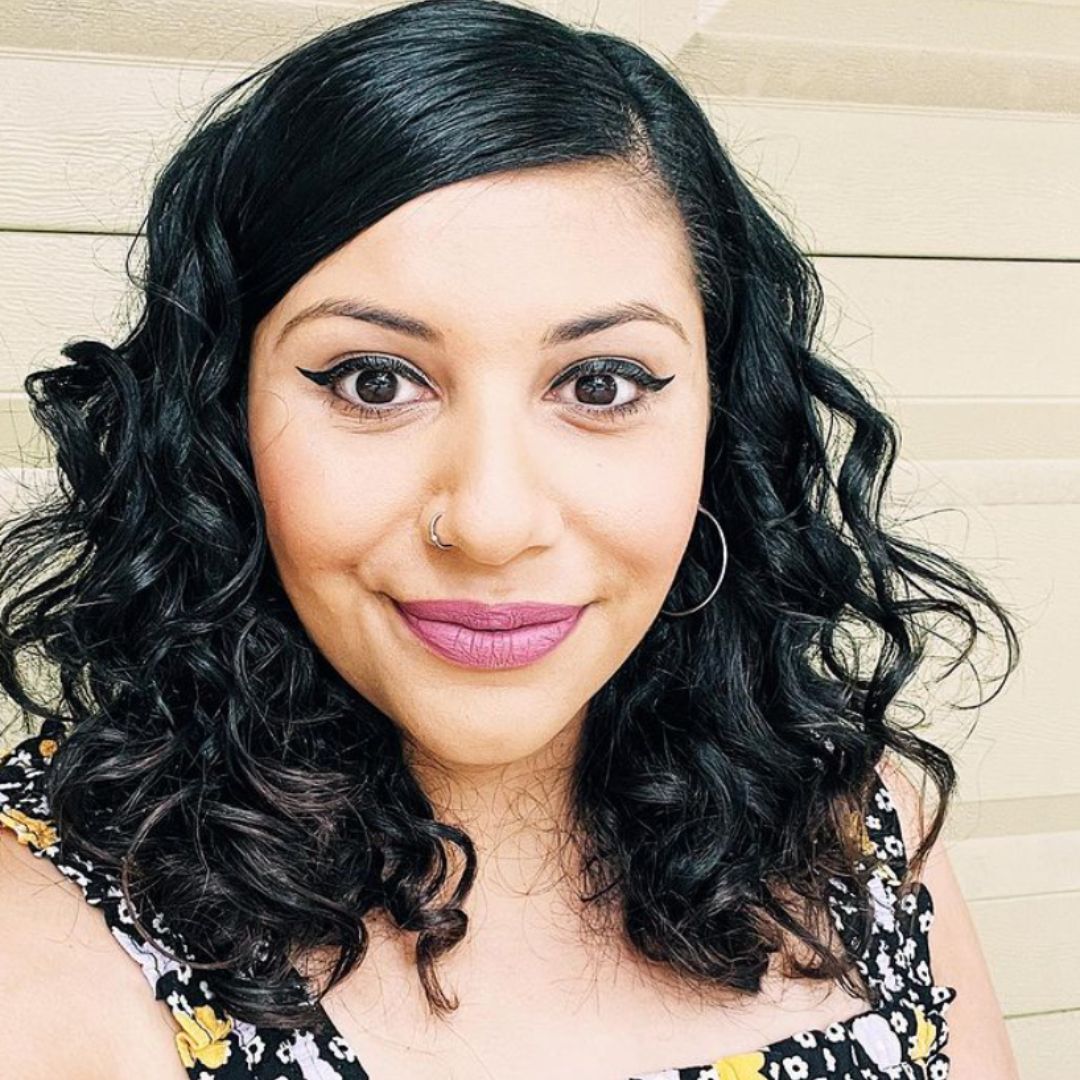 NEHA AZIZ
​​Neha Aziz is a Pakistani-American writer, film programmer, and podcaster living in Austin, TX. She produced Come & Take It, a documentary short about the #CocksNotGlocks and Gun Free UT movements with acclaimed filmmakers PJ Raval and Ellen Spiro, which has gone on to win numerous accolades. From 2017 – 2020, Neha worked at SXSW as a member of the communications team. She currently works as film programmer and community programs director for the Austin Asian American Film Festival, features programmer for the Cleveland International Film Festival, and a programming and media consultant for rePRO.
In 2021, she was named an iHeartRadio NextUP fellow for their inaugural podcast program; her show, PARTITION (limited series) debuted in August 2022 and has been featured on Apple Podcasts, NPR, The Austin Chronicle, The RepresentASIAN Project, Asian Founded, and more. Neha was selected as a participant for the Rickshaw Film Foundation Writers Room, Cycle 2 and the Alumni Room for Cycle 3.
In 2023, she was named one of the recipients of the WAVE Grant, a grant and one year mentorship awarded to first time female/non binary people of color. Her short, SO, THAT HAPPENED, will mark her directorial debut.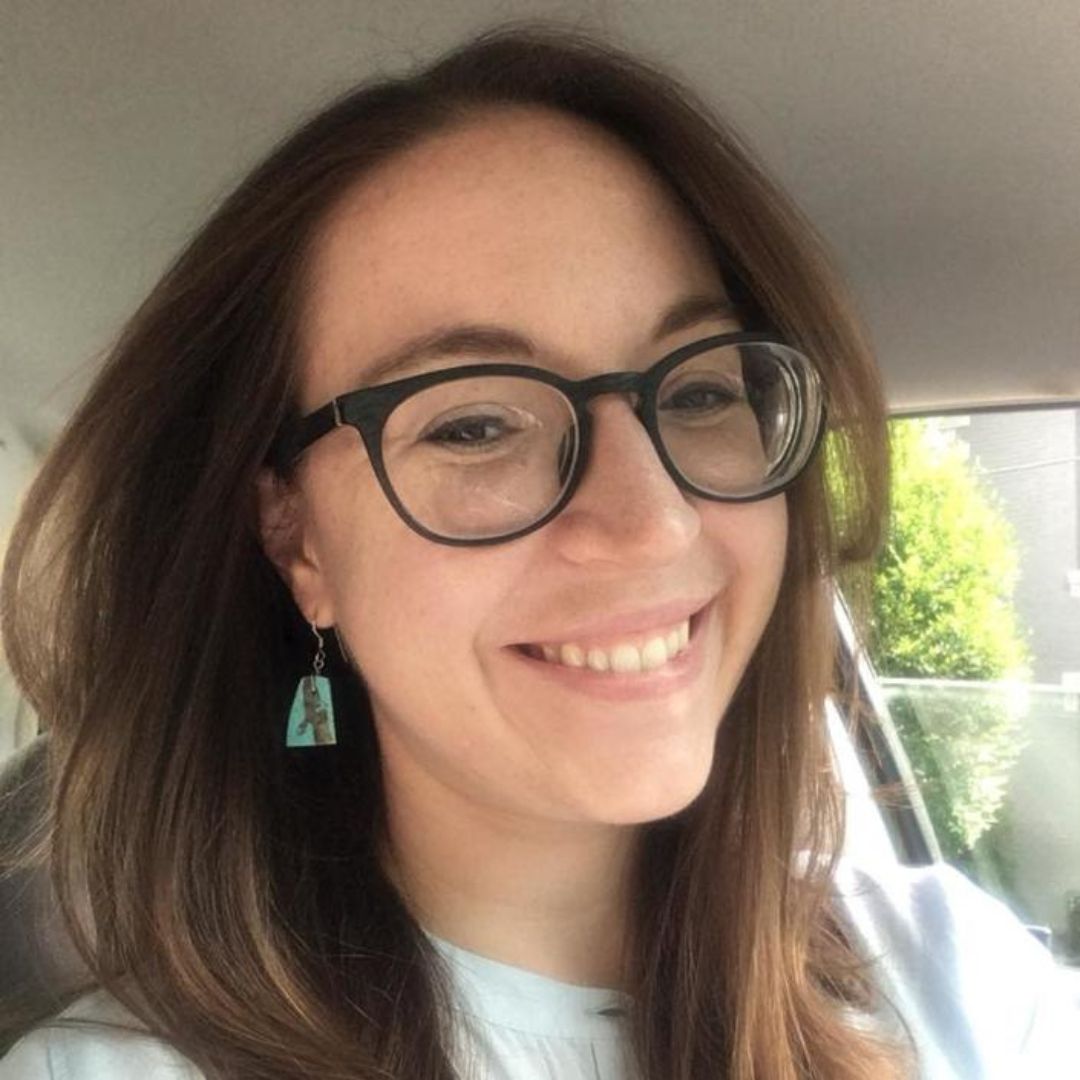 SABRINA EVANS-RENKAR
Sabrina Evans-Renkar is an assistant professor of media at Capital University where she is also the director of the school's film and media production program. She is also an independent filmmaker.
Her most recent project is the award-winning documentary short, Don't Fence Me In (2022), for which she was both editor and archival researcher.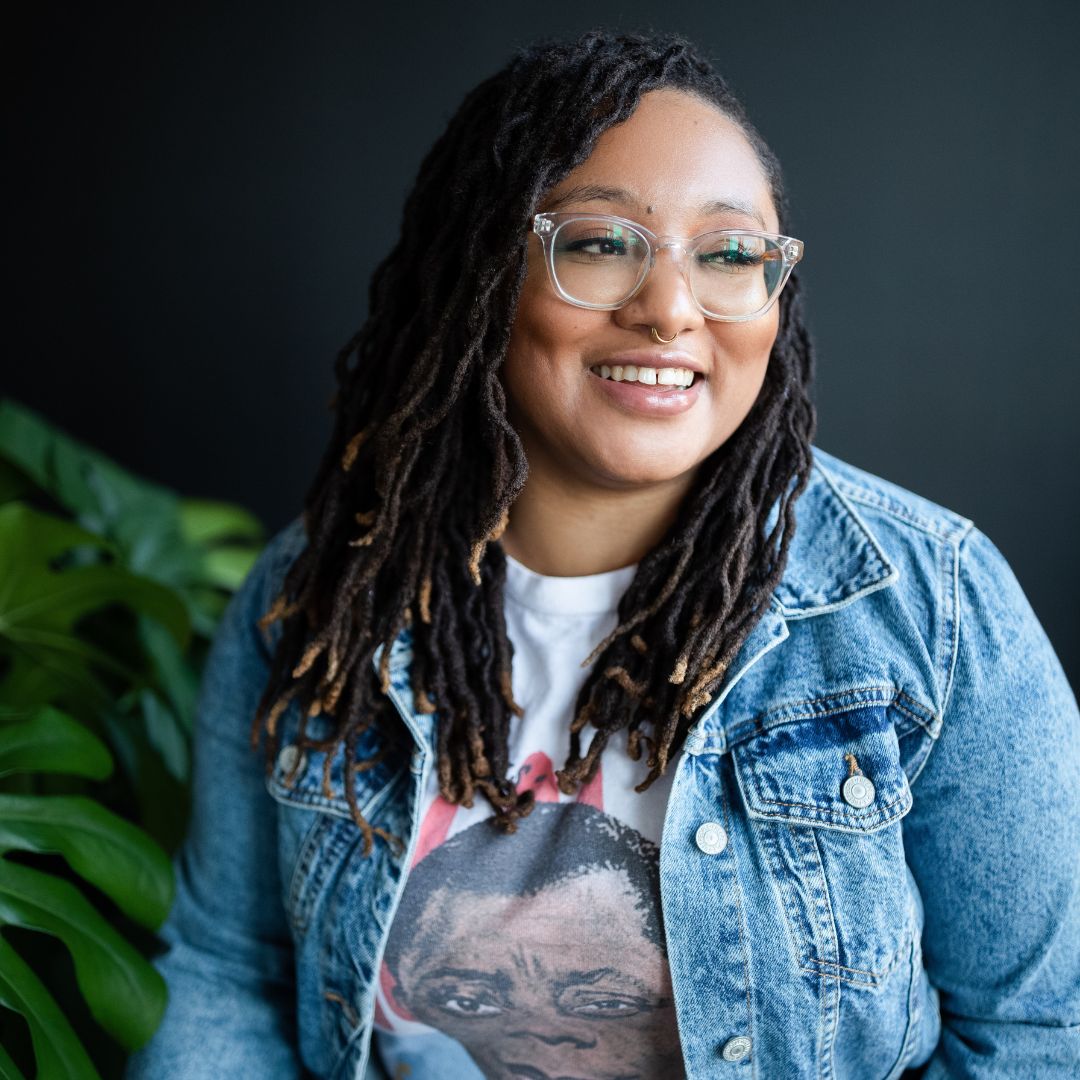 SYDNEE ROBERTS-CREWS
Sydnee is the diversity, equity, and inclusion manager for OpenStax, an affiliate of Rice University. Here, she has the chance to expand OpenStax's mission by incorporating DEI into everything we produce externally and how we work as a team.
Outside of her day job, she is a screenwriter, director, and founder of Black Ohio Film Group. BOFG aims to provide community, resources, and opportunities to Black filmmakers in Ohio. Her films, In Our Bed, Immunity, and Borderline, are available on YouTube. Her focus in filmmaking is to provide representation for people of color, specifically in love, education, and mental health.