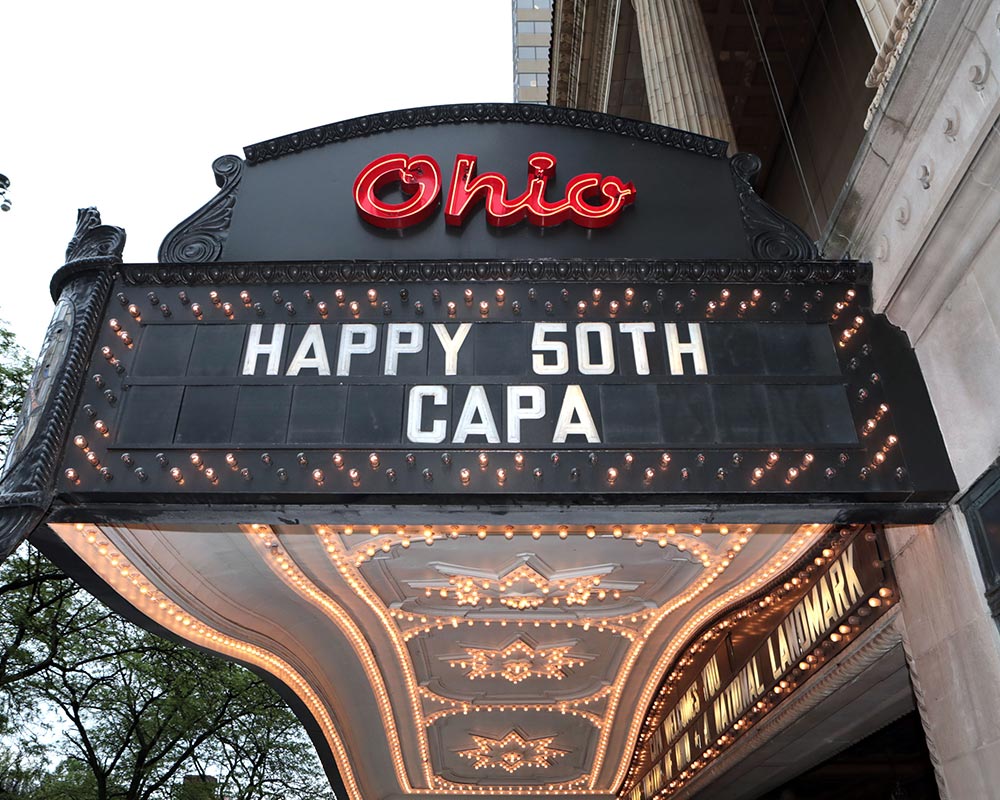 COLUMBUS ASSOCIATION FOR THE PERFORMING ARTS (CAPA)
CAPA is a non-profit, award-winning performing arts organization, presenting national and international performing arts and entertainment since 1969.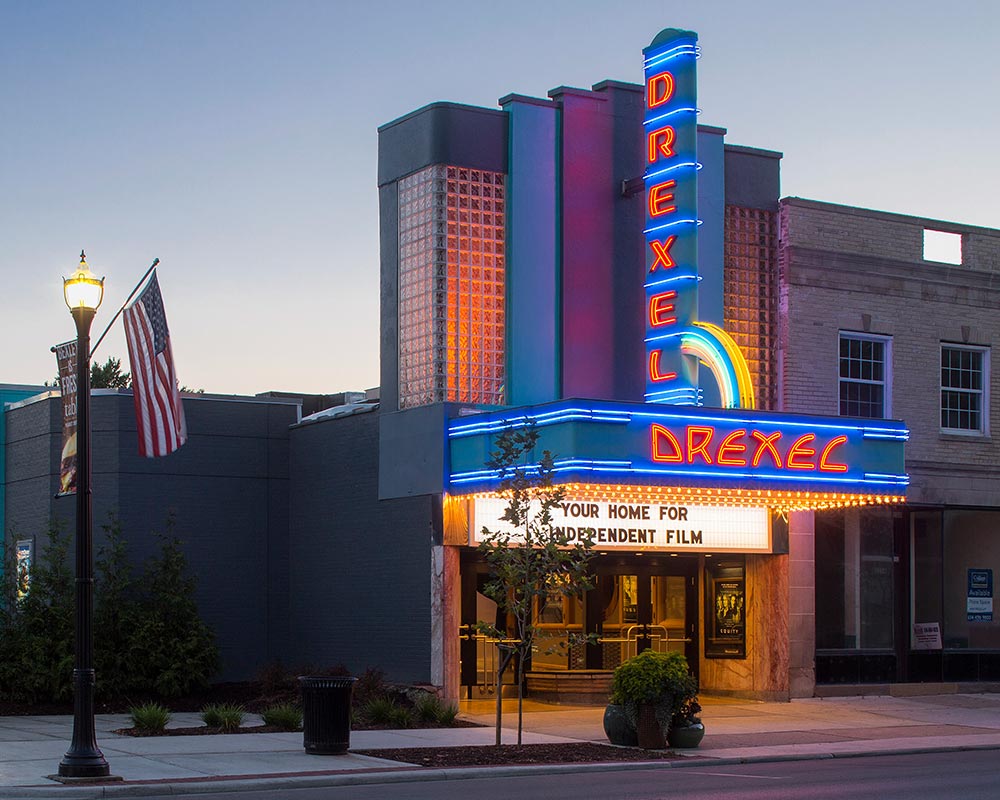 DREXEL THEATRE
The Drexel Theatre is central Ohio's first source for independent film and the best of Hollywood and international cinema, striving to specialize in simply the best films from around the world.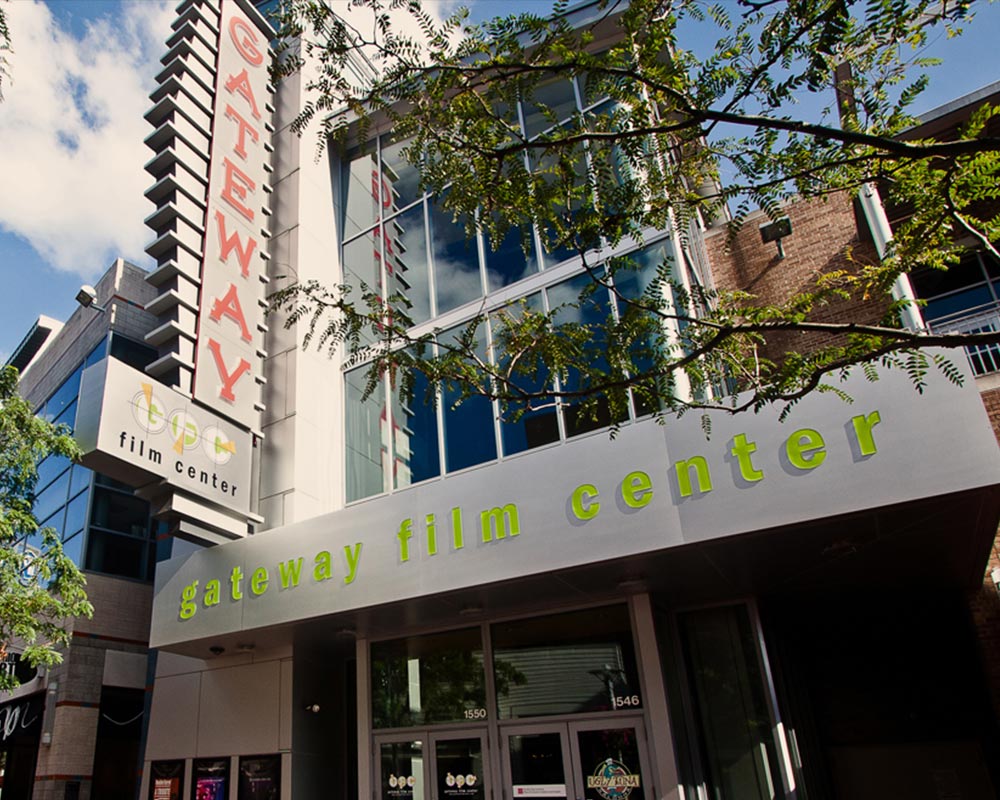 GATEWAY FILM CENTER
Gateway Film Center is central Ohio's world-class nonprofit, independent film center, presenting a nationally-renowned mix of independent, world, documentary, and local films.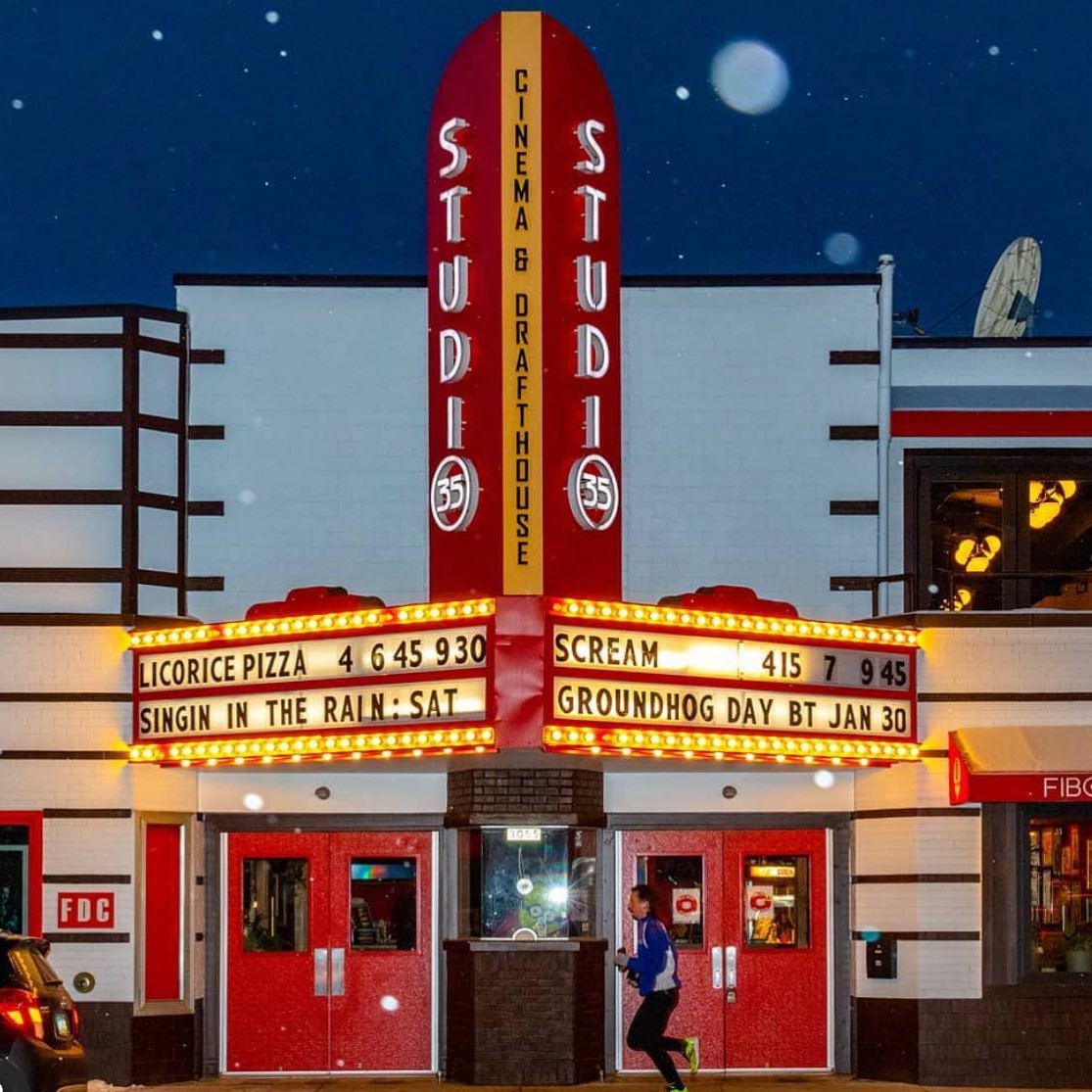 STUDIO 35 CINEMA & DRAFTHOUSE
Located in the Clintonville neighborhood of Columbus, Ohio, Studio 35 Cinema & Drafthouse offers two movie screens, a full bar with 40 draft beers and an in-house pizza kitchen. Family-owned and independently operated, Studio 35 hosts a variety of programming – blockbuster movies, indie flicks, beer tastings, The Rocky Horror Picture Show, and other community events.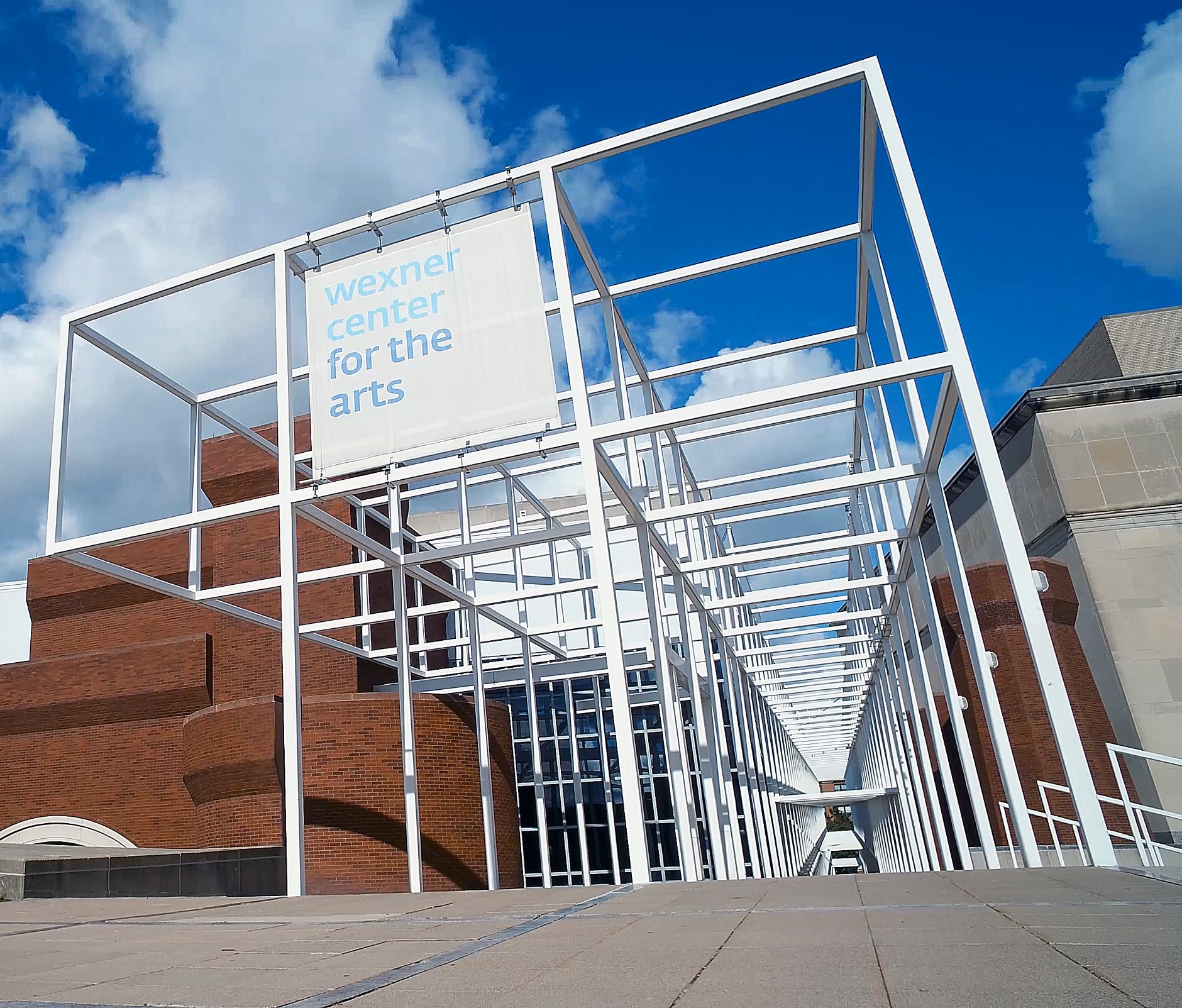 WEXNER CENTER FOR THE ARTS
The Wexner Center for the Arts is The Ohio State University's multidisciplinary, international laboratory for the exploration and advancement of contemporary art. Through exhibitions, screenings, performances, artist residencies, and education programs, the Wexner Center acts as a forum where established and emerging artists can test ideas and where diverse audiences can participate in cultural experiences that enhance the understanding of the art of our time.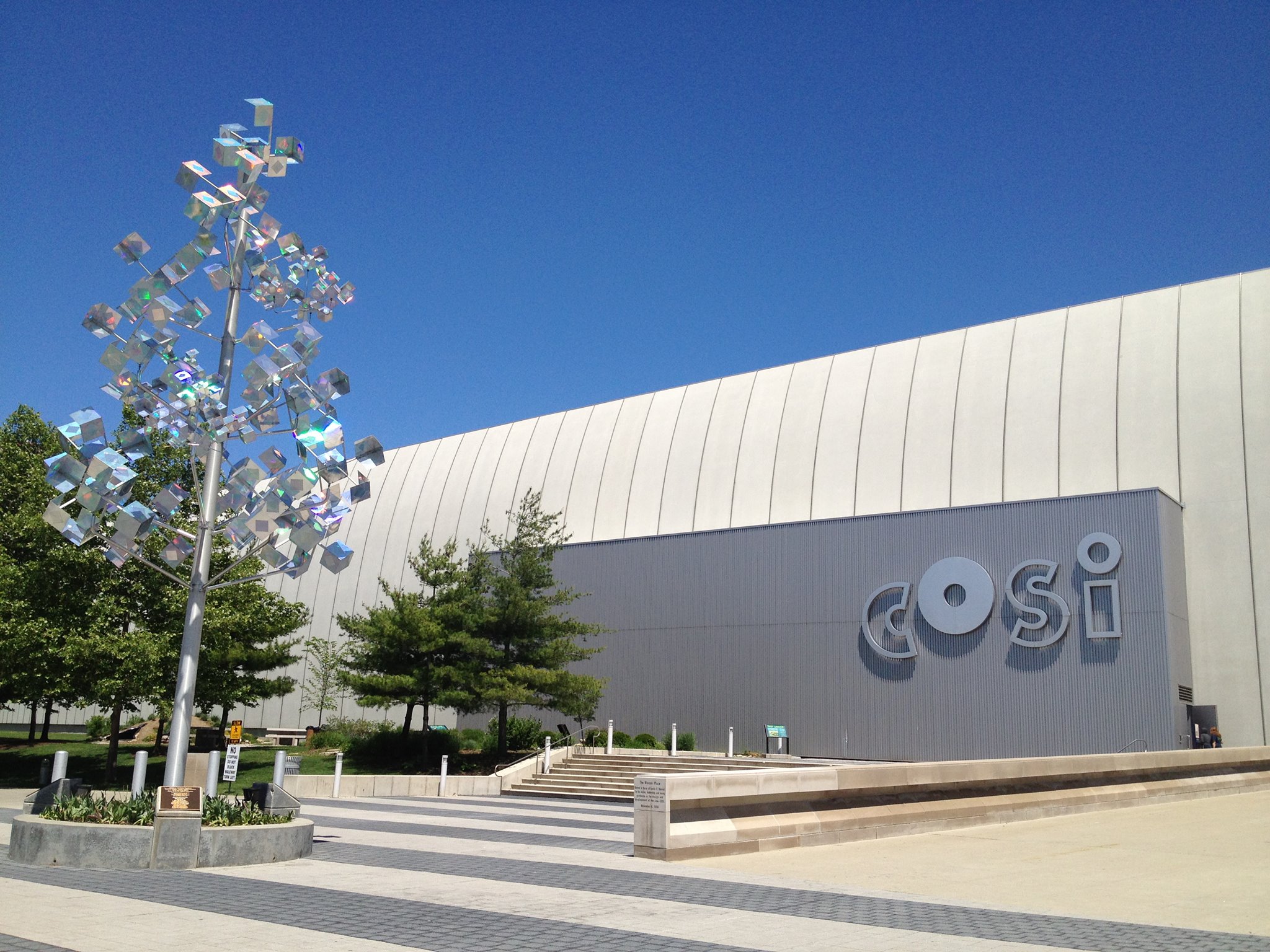 CENTER OF SCIENCE AND INDUSTRY
COSI is a nationally esteemed science center that has delighted central Ohio with all things science for 58 years, inspiring interest in science, technology, engineering, and math (STEM) topics and delivering our experiential, "hands-on fun" brand of learning. As a trusted educational resource for families, schools, and community partners, COSI is an essential element of our community, engaging more than one million people annually through onsite, offsite, and online experiences.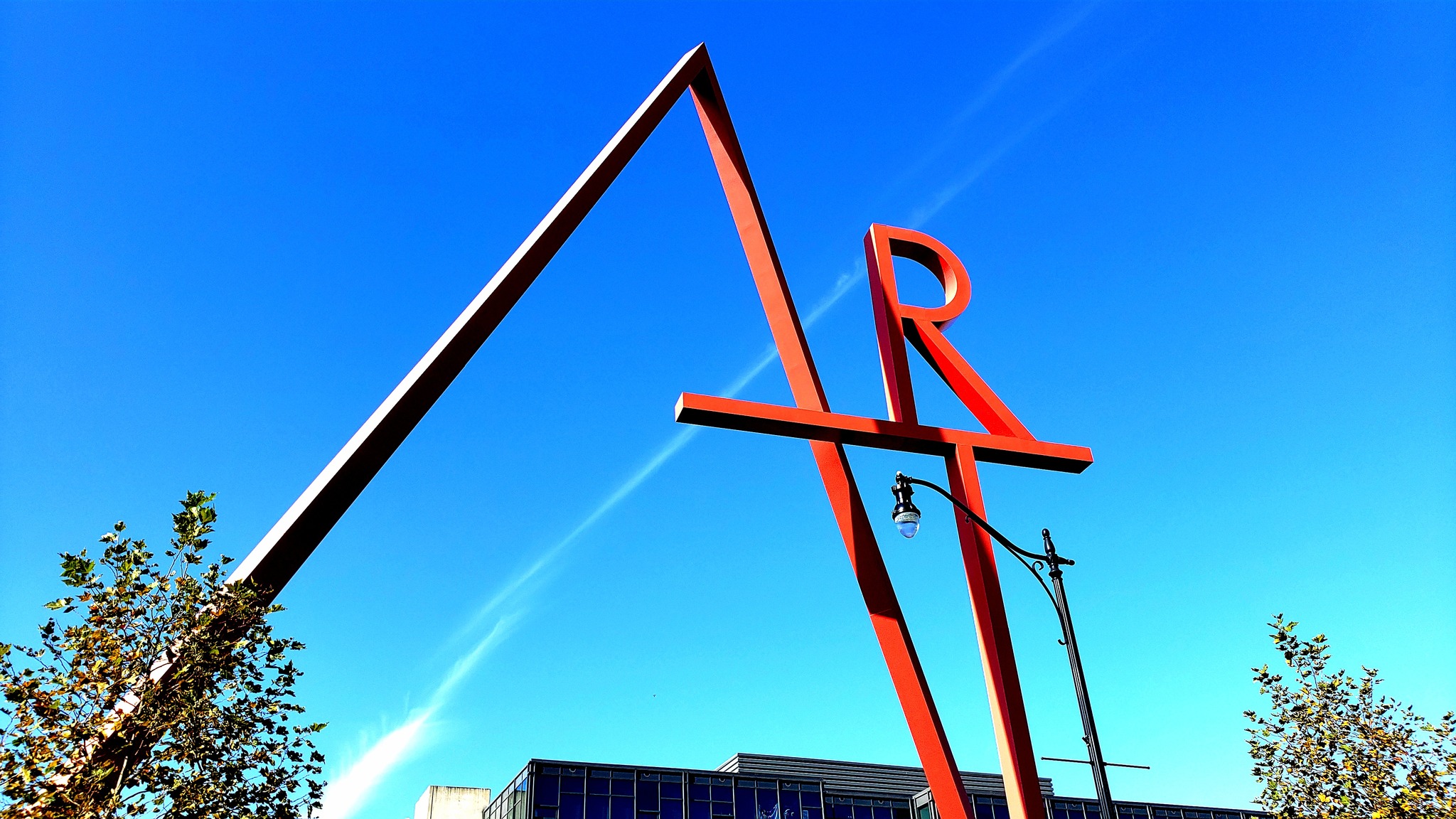 COLUMBUS COLLEGE OF ART & DESIGN
CCAD fosters a diverse community that educates students so they can unleash their creative power to shape culture and commerce.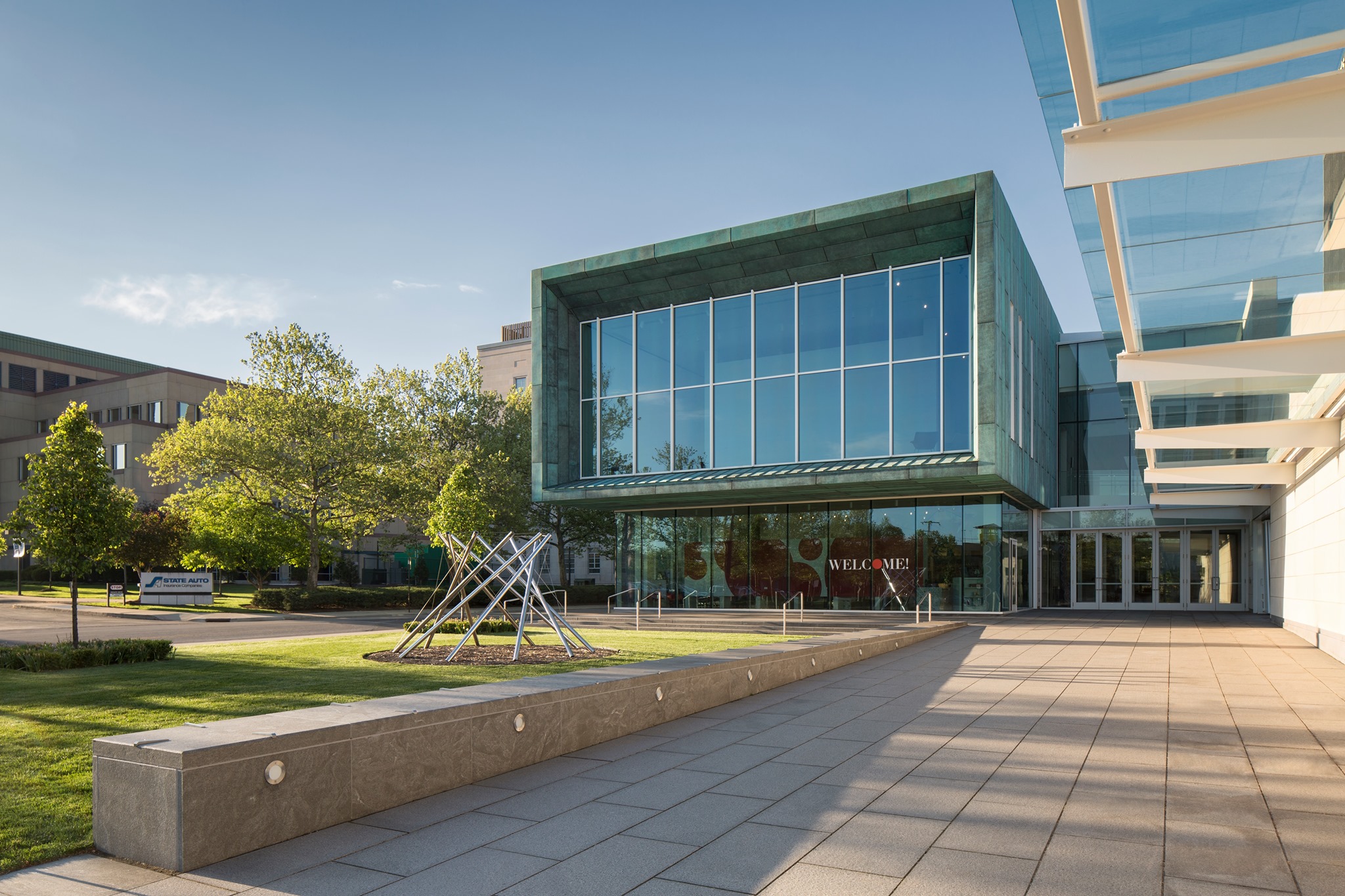 COLUMBUS MUSEUM OF ART
Columbus Museum of Art's mission is to create great experiences with great art for everyone. Whether presenting an exhibition, designing an art-making activity, or giving visitors directions, CMA is guided by a vision to connect people and art. CMA nurtures that connection and removes barriers between our community its collection.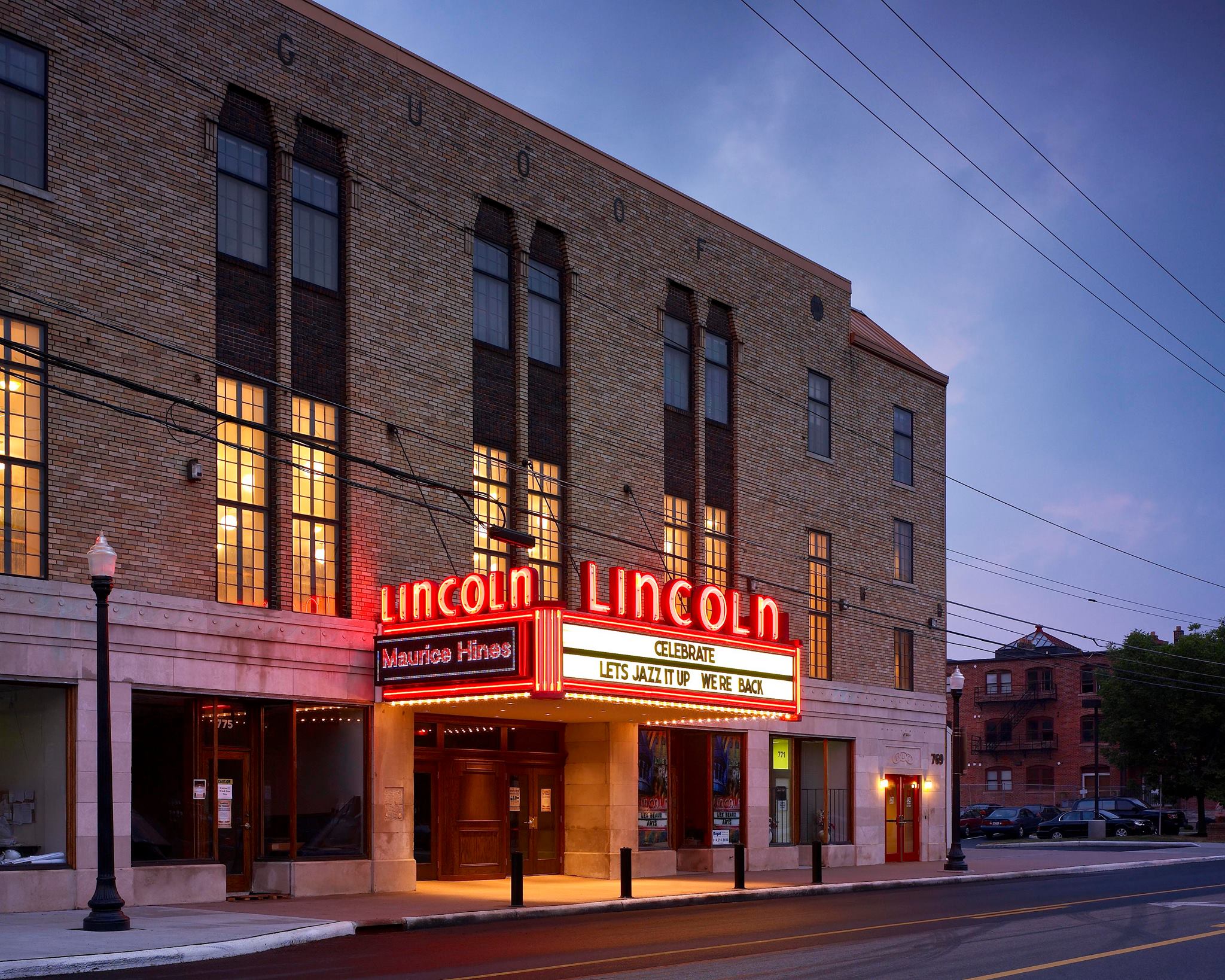 THE LINCOLN THEATRE
The Lincoln Theatre is a state-of-the-art performing arts and education center in Columbus, Ohio, and a landmark in African-American and jazz history. The Lincoln is a cultural icon that is committed to transforming the lives of diverse communities through the joy of multi-ethnic, multi-generational and multi-purpose arts and education.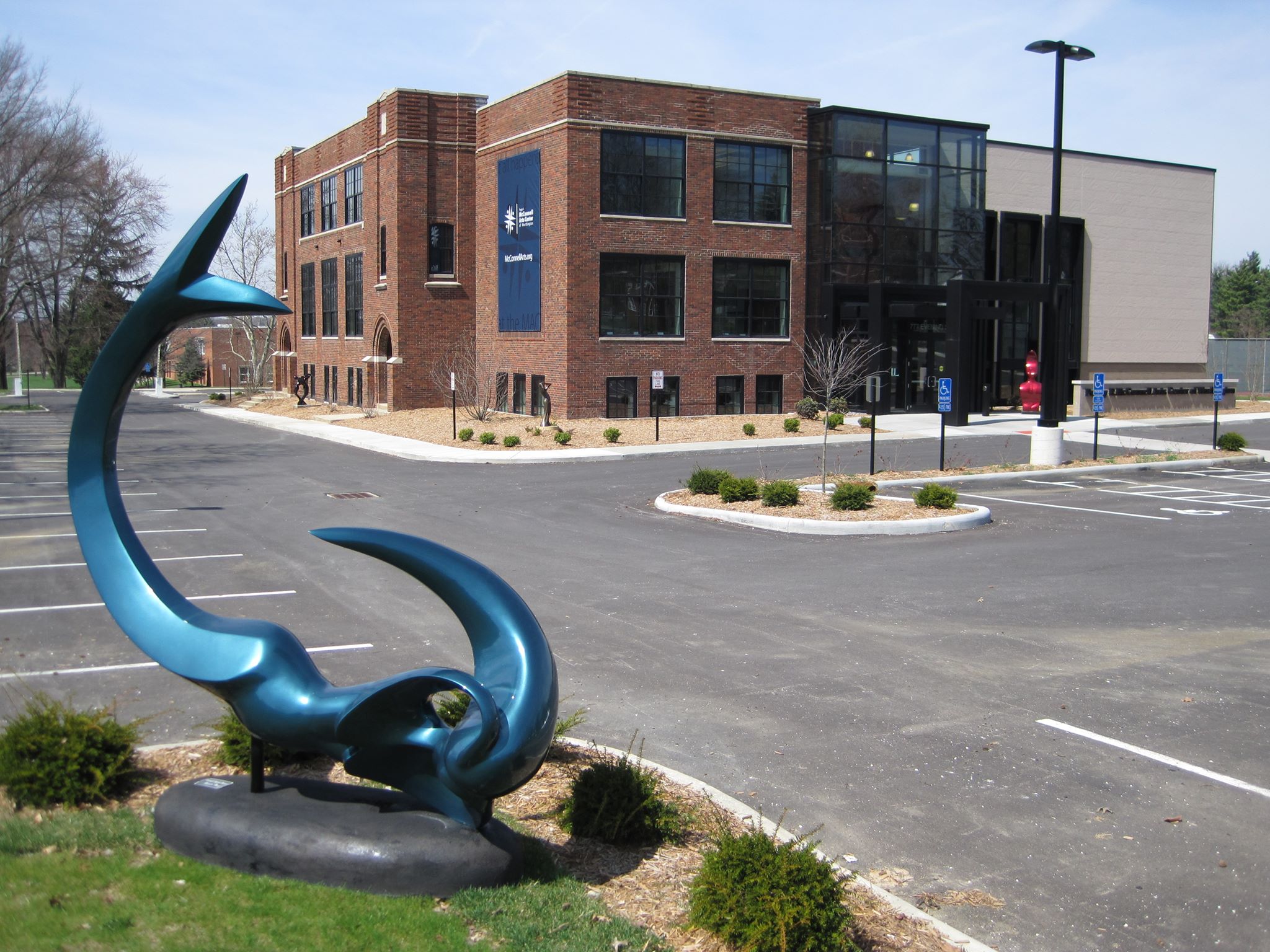 MCCONNELL ARTS CENTER
We collaborate broadly to support local artists at all phases of their career – from aspiring to established. We host a diversity of quality programs because we believe in the power of the arts. We create a sense of place where art comes alive, and tradition meets tomorrow.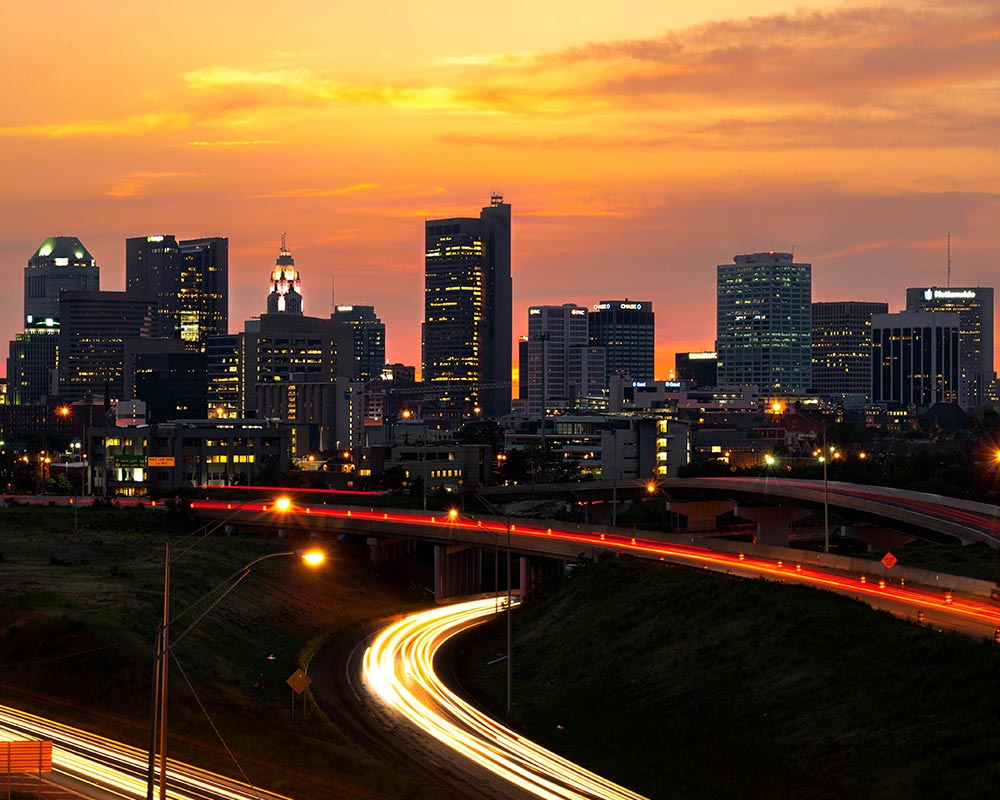 COMMUNITY PARTNER
FILM COLUMBUS
Film Columbus strives to enrich Columbus through the art AND business of film by convening and empowering individuals, organizations, and businesses in the spirit of collaboration.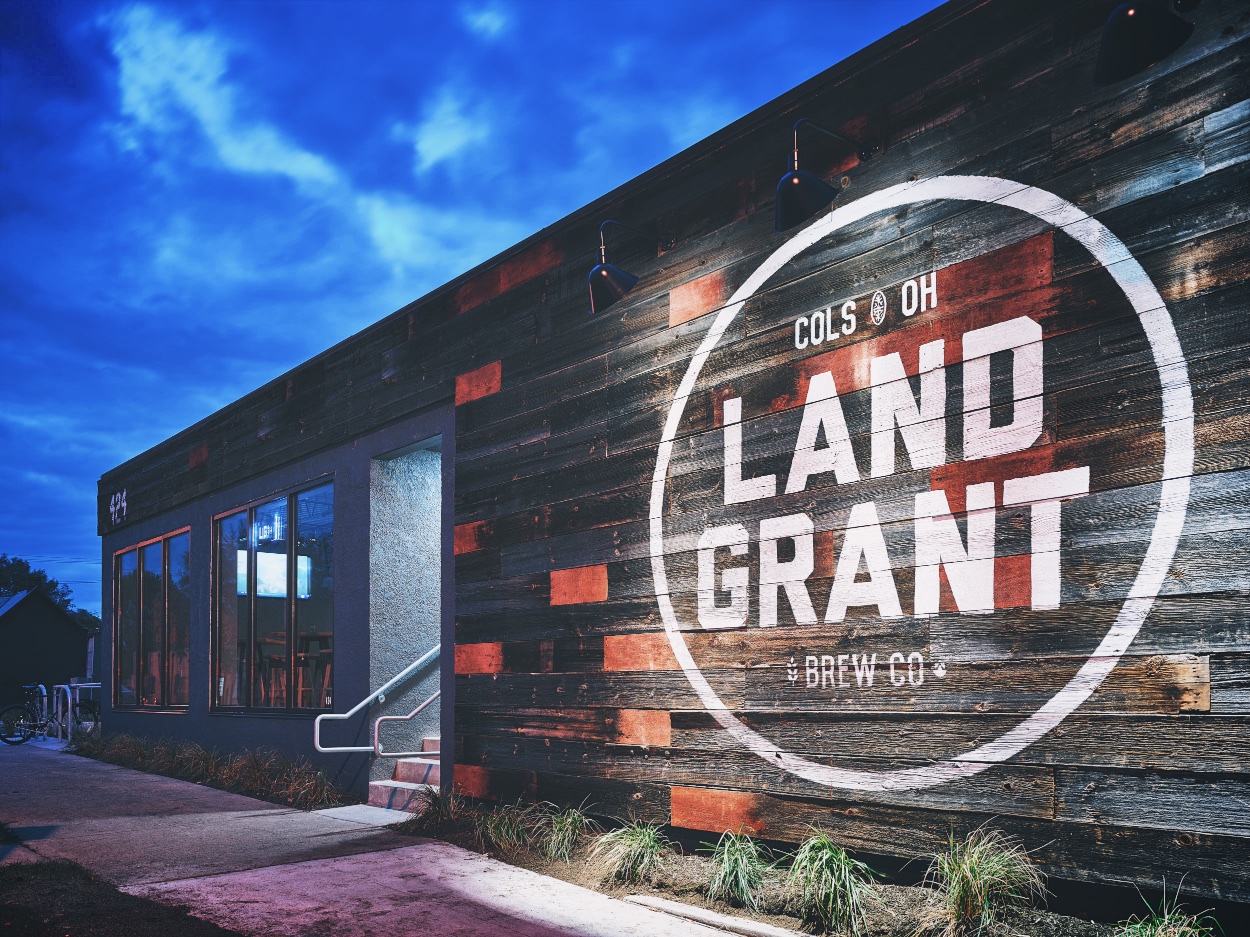 COMMUNITY PARTNER
LAND-GRANT BREWING COMPANY
The mission of Land-Grant is to bring the Ohio community together by building customer connections through its passion toward the craft, quality, and creativity of its beers and experiences. Land-Grant builds those connections by taking the lead in creating an inclusive and welcoming craft beer culture.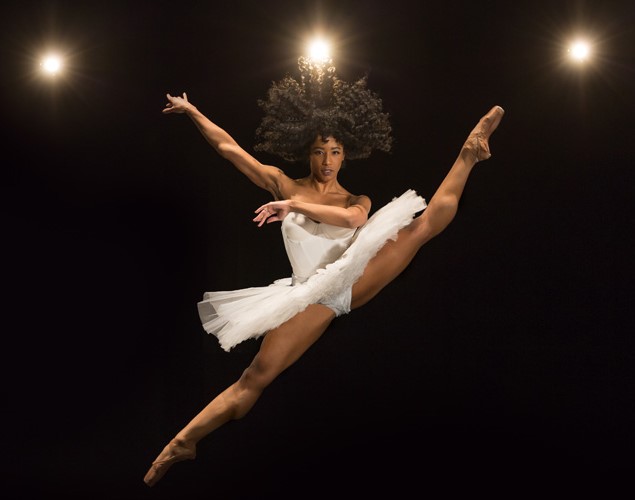 COMMUNITY PARTNER
OHIO DANCE
OhioDance inclusively supports the diverse and vibrant practice of dance of all cultures and for all capabilities.